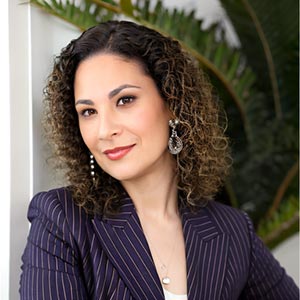 We are pleased to announce the appointment of Yamnia I. Cortés, PhD, MPH, MSN, RN, FAHA, as an Associate Professor with Tenure at the University of Iowa College of Nursing.
Dr. Cortés completed her T32 Postdoctoral training in 2018, focusing on the sociocultural, environmental, behavioral, and biological factors across the life course that impact midlife women's cardiovascular health and menopause health disparities. Following her postdoctoral work, she served as an Assistant Professor at the University of North Carolina at Chapel Hill School of Nursing where she expanded on her postdoctoral work by pilot testing a community-engaged, multi-component intervention to reduce CVD risk among Latinas during the menopause transition(K23MD014767).
With an impressive array of academic achievements and a commitment to advancing healthcare through research and education, Dr. Cortés is poised to make significant contributions to the University of Iowa College of Nursing's mission of excellence in nursing education and research. Congratulations, Yamnia!